Under Home Assistance, we understand emergency assistance for breakdowns and defects in your home or abode abroad.
Often unexpected incidents in houses and apartments occur. In some cases, such as a broken water pipe, they require immediate action in order to avoid greater damage. In other cases, such as with a broken lock on front door after a break-in, you want to know the damage will be fixed quickly to feel secure again.
For such cases, we provide our Home Assistance handyman emergency services. Engineers of all kinds, such as plumbers, roofers, fitters and electricians are available around the clock and comprehensively prepared to extend a helping hand to our customers, their customers or their employees in emergency situations.
Our service offers among others, the organisation of:
Temporary or permanent repair of damages of any kind

Locksmith service

Maintenance/servicing

guard services after burglary

Transitional housing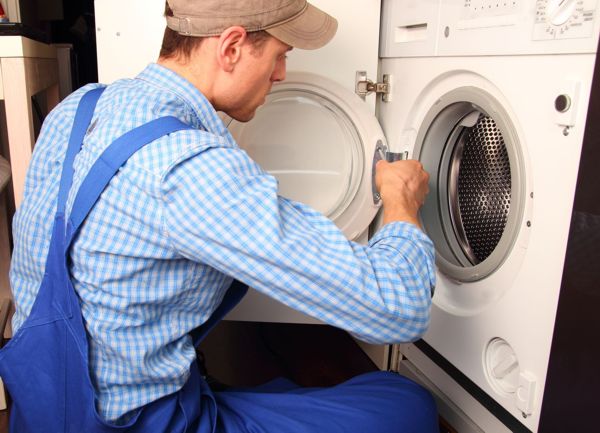 In addition we also offer:
Collection of costs

Verification of insurance coverage

Contracting of experts/estimates

Temporarily covering costs