For over 15-years we have taken care of the concerns and wishes of our customers' customers. Through creative, flexible approaches and many years of experience, Customer Care Solutions makes it possible to offer each client a tailored customer service, whether it be for a small or a large business.
Customer Care Solutions, or abbreviated CCS, is a Viennese company founded by private investors in 1999, which is specialised in the field of customer service. We offer innovative solutions to our customers in diverse areas of customer communications. We also act as an emergency call center, which the customers of our clients can reach at any time in  in emergency and problematic situations, and we will support them with help and advice.
Different communication centers for different requirements:
The Assistance Alarm Center is the ideological core of our company, and a focal point for the organisation of assistance globally.
Our inbound call center is specialised in the reception and processing of incoming customer calls and;
our telemarketing center supports our customers through marketing and sales-oriented calls.
Our diversity makes the difference:
Our  extensive experience  and the various communication approaches we offer clients make Customer Care Solutions a unique provider. Thanks to our diversified business operation areas , we are able to offer our customers solutions that exceed industry standards.
Key Contact
FERDI AKDAG
CEO
Tel: +43 1 40 190
MARTIN TEMPER

OPERATION MANAGER
Tel: +43 1 40 190 142
DANIELA FAIMANN

MANAGEMENT ASSISTANT &  HEAD OF ACCOUNTING
Tel: +43 1 40 190 134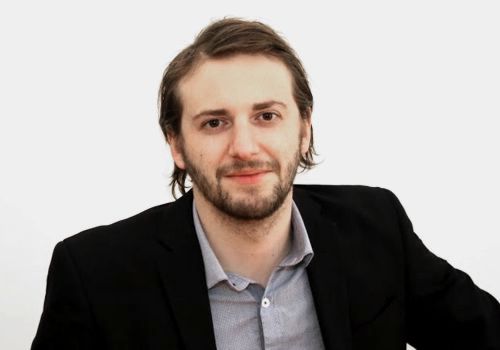 DOMINIK DOPPLER
MARKETING & COMMUNICATIONS
Tel: +43 1 40 190 132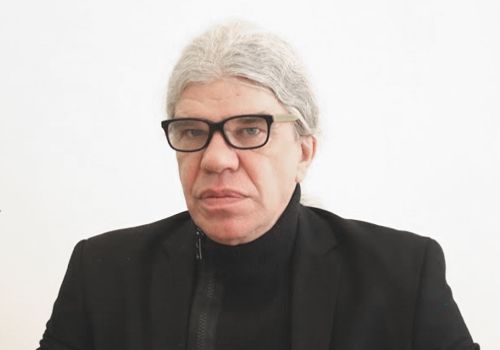 Dipl. Ing. ROLF BUCH

CTO
Tel: +43 1 40 190 120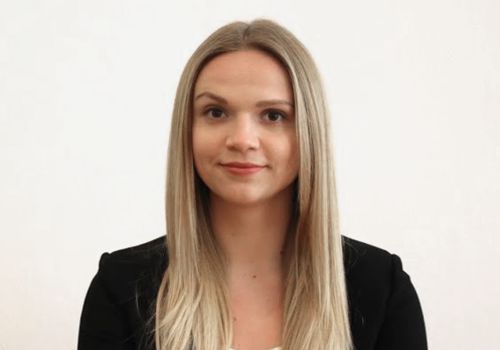 IRINA OBERASCHER

INTERNATIONAL MARKETING AND NETWORK
Tel: +43 1 40 190 136